MA in Economic Policy
MA in Economic Policy
The Master of Arts in Economic Policy (MAEP) is a one-year program that provides a thorough grounding in modern economics, blending both theoretical and empirical methods.
The primary purpose of the Master of Arts in Economic Policy program is to prepare students for employment as economic analysts in a variety of public and private-sector organizations.  
About the Program
Targeted to students keen on becoming economic analysts, the MAEP combines the study of public policy with rigorous economic analysis. The program offers specially designed required courses in microeconomics and macroeconomic theory and electives in fields such as monetary economics and industrial organization.
Our classes are small with no more than 25 students accepted each year. For those who qualify, there is a co-op option affiliated with this graduate program: the Work Integrated Learning (WIL) stream.
Apply for an MA in Economic Policy
Economics Courses
There are no course outlines.
Location
Department of Economics
Kenneth Taylor Hall, 426
1280 Main Street West
Hamilton, Ontario, Canada
L8S 4M4
Contact Information
Ye (Cynthia) Zhao
Graduate Administrative Assistant
Find a Social Sciences Expert
Researchers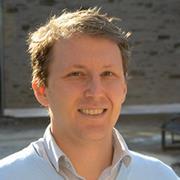 Dr. Dustin Garrick
Adjunct Assistant Professor, Political Science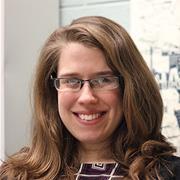 Ms. Jennie Vengris
Associate Professor, Social Work
Public policy, Social policy
Ms. Bridget O'Shaughnessy
Associate Professor, Economics
International relations, Macroeconomics (including monetary and fiscal theory)